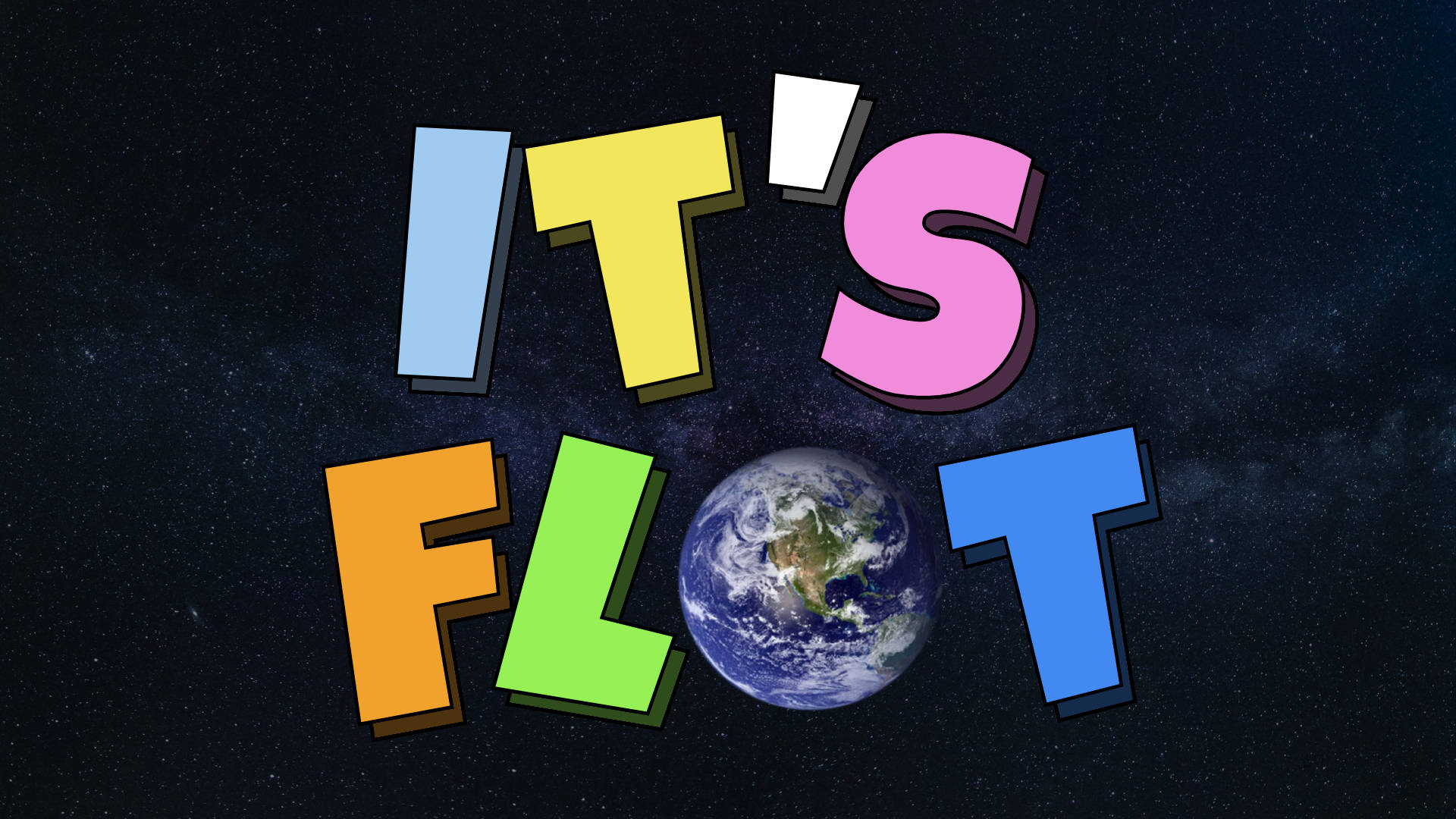 It's Flot
Minor graphical glitches fixed
---
There were some small graphical glitches with lines appearing at the top of certain characters in the dialogue text on some graphics card / driver combinations.
In the original release, the mouse cursor might also look a bit jagged when the game wasn't running in 1920x1080.

I didn't consider these small fixes worth upping the version number for, so it is just a straight-up replacement.